Limited Time Offers! Download Loops Now!
Download Loops that add energy to your mix!
Download Mix Packs for new inspiration!
Featured Free Loops
Pad Emotion Loops
Lush and beautiful pads to help add raw emotion to your tracks. These are free loops selected straight from our library. Browse hundreds of free loops in our
Free Loop Library
or just choose a category from our featured free loops archives.
Whispers Pad 120 bpm
Crying Angels 120 bpm
Nebulous Pad 120 bpm
Layered Pad 120 bpm
Twisted Choir Pad 100 bpm

Like these free loops? You need to check out this Premium Loop Pack! Don't settle for free samples when you can get Premium Loops for great prices!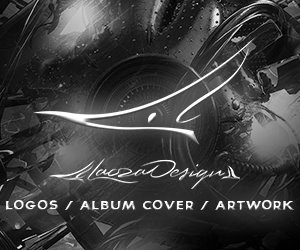 Free Loops Archives
Enjoy these free loops categorized by intrument, genre and emotion. Leave us a comment and let us know what you want more of.